Sourcing
---
---
The journey of creating a Dimello coffee begins from its producing countries.
Meeting the people who cultivate and process green coffee, talking with them, understanding their troubles, anxieties and passion, has taught us to select only the best that each season, each region and each harvest has to offer.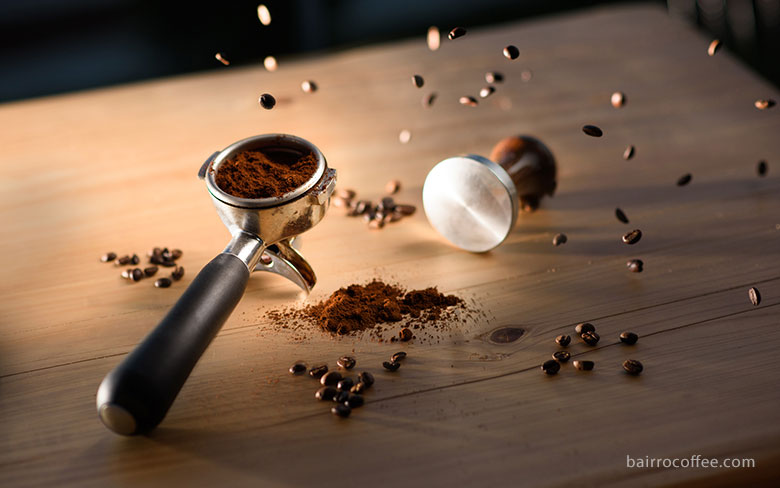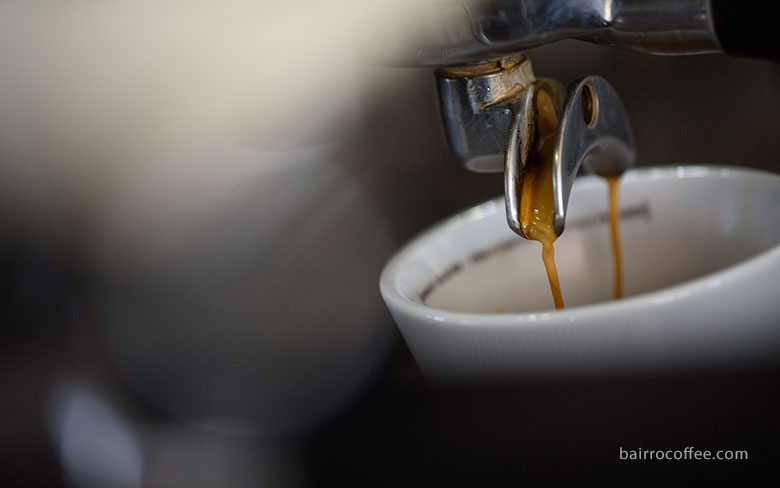 Cupping
---
---
There are many reasons why we follow an organoleptic testing procedure, also known as cupping, using a different protocol every time. It is the only way to ensure objective, comparable results that will lead us to the correct choices. Being an essential part of the production process, the organoleptic test helps to always obtain the finest raw material and to maintain the consistency of the final product, but above all, it fuels our passion for continuous improvement and progress!
Roasting
---
---
The process of roasting is not just the heart of a coffee production system… It's a transformation journey for each bean separately…
In its original form, green coffee consists of hard beans, which are difficult to grind in a grinder; they cannot be extracted nor can they yield all their flavor quality when being brewed into a beverage.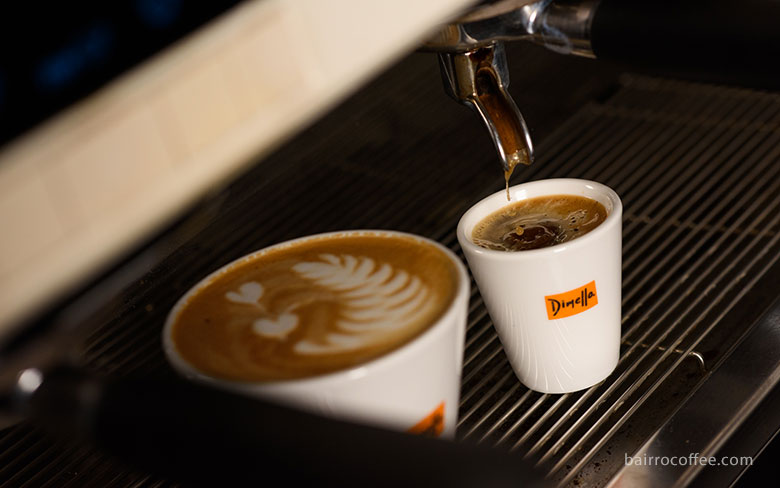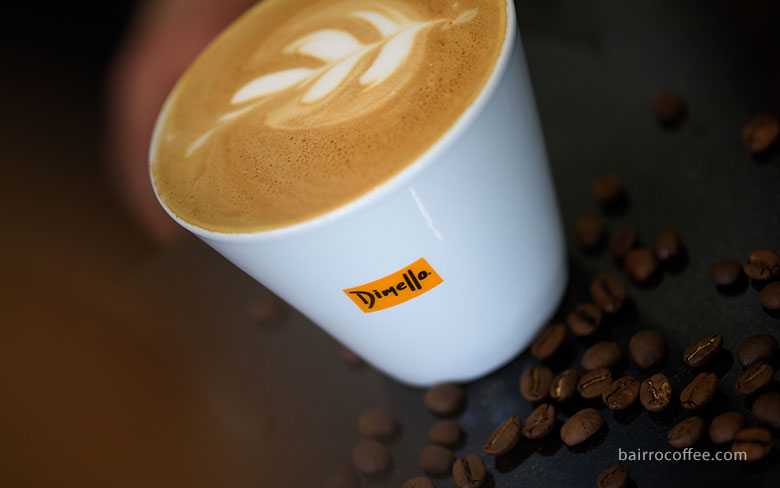 Blending
---
---
When preparing a blend, you must use the best you've got.
A Dimello blend is never a coincidence. The Dimello Blenders, using their "magical touch", select the best possible combination of varieties each time so as to create… a new coffee experience!