About Us
---
---
In South Corfu, a place of unparalleled beauty, there you will have one of the best coffees you've ever tasted, and this will happen at Bairro Corfu Cafe.
Bairro Corfu Cafe was created by people who are aiming to offer superior quality coffee.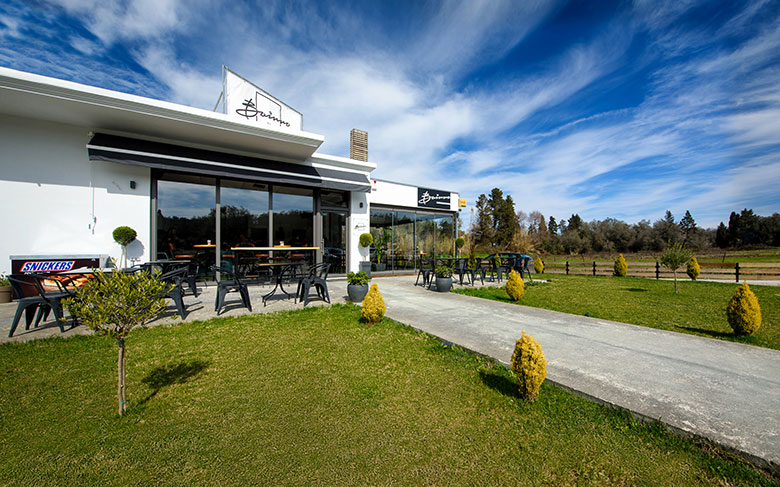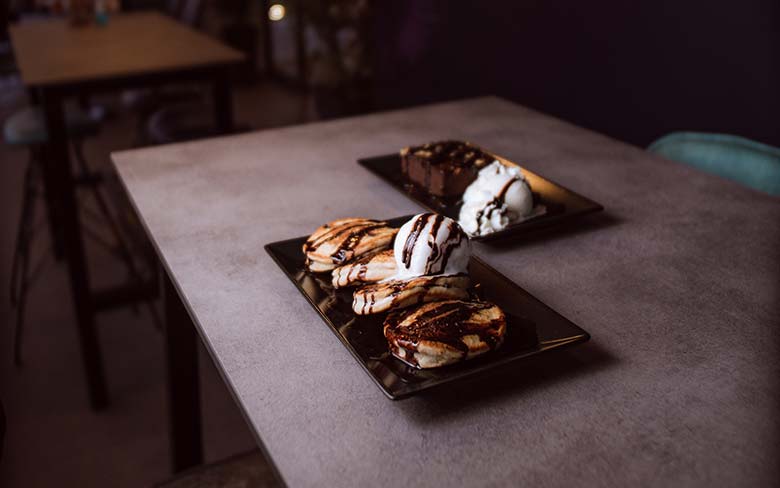 Our Philosophy
---
---
At Bairro Cafe, from early in the morning, you can enjoy your drink and relax with your friends in its "friendly corners", starting with fresh juices, delicious snacks and delicious sweets while in the evening transforms and becomes a meeting point for a relaxing drink, cocktails , wine or beer under the sound of your favorite music. The friendly and warm place has all the modern equipment for making perfect coffee. In addition, there are tables on the outside for sunny days that make it ideal for all hours of the day.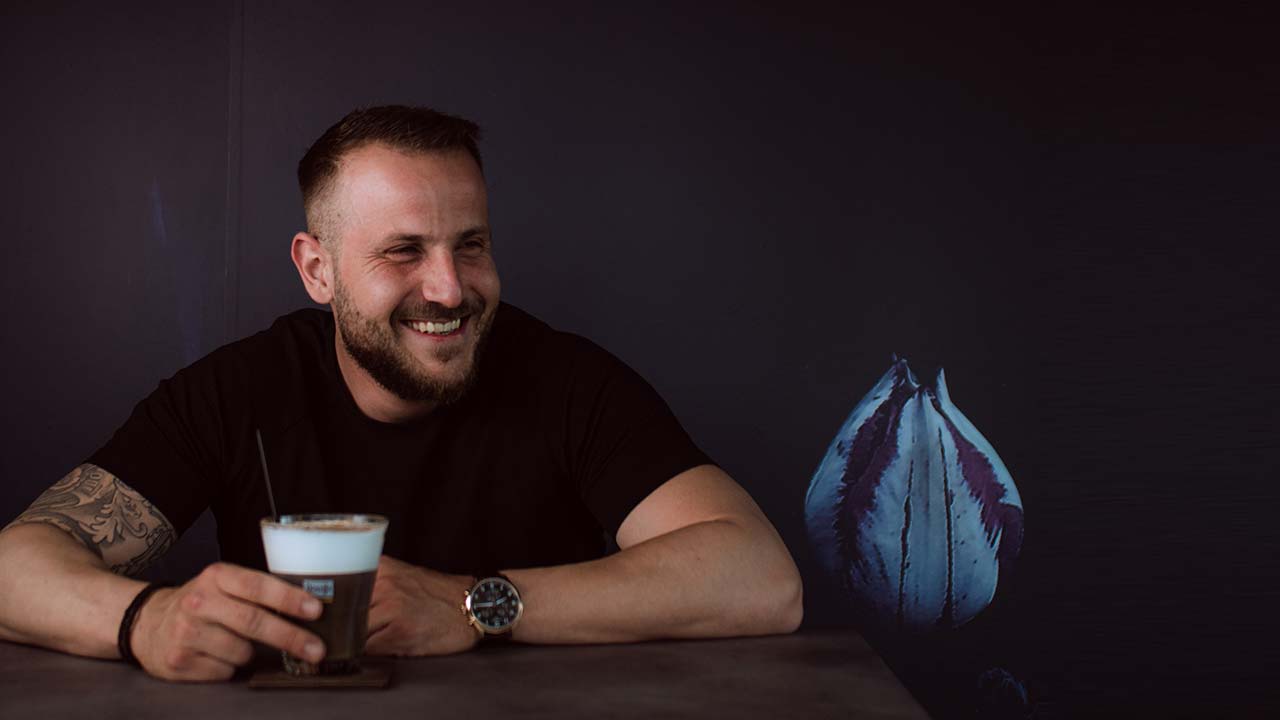 Bairro's Coffee & Friends Team
---
---
The Bairro Corfu Cafe team is looking to find the best coffee varieties and capture them in your cup. The barista of Bairro Corfu Cafe, knowing how to unleash all the characteristics of the single-brewed coffee, offers us a cup that captures in it extraordinary aromas and a unique flavor, making our favorite habit of enjoying coffee a special dining experience. Trust the experts and indulge in the enjoyment!
---